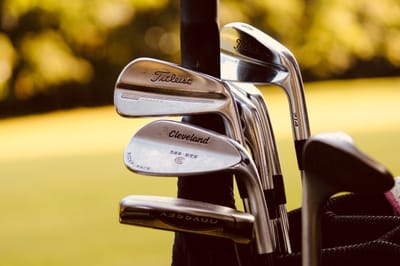 With over 100 members, the Juneau Golf Club is one of Juneau, Alaska's oldest community sports organizations striving for over 80 years to promote the sport, spirit and etiquette of golf in Juneau to adults and our junior golfers.
We encourage new golfers as well as seasoned veterans to become members, learn about the game of golf, or join us for local and "outside" tournaments. We are a volunteer group and count on our members for support with our local Best Ball Scramble Tournament and our two annual "outside" tournaments ... the Alaska Open Tournament in the spring and our Fall Memorial Tournament held in warmer climates.
The Juneau Golf Club is active in the community, contributing annually to the "Graduate Safely" program for Juneau's high school seniors and is the parent organization of the Junior Golf program.
We hope you find what you need in this web site. If not, please contact us at
JuneauGolfClub@gmail.com
.